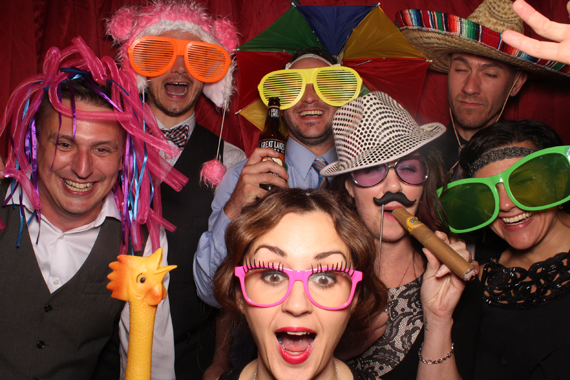 St Louis, Kansas City and Indianapolis
Welcome to Top Notch Photo Booth! Our photo booths are fun for any event including weddings, corporate parties, birthday parties, bat/bar mitzvahs, fundraisers, & concerts. They add a personalized element by allowing your guests to be themselves. Booths can be set up quickly, take up very little space and offer instant gratification. They create lasting memories of your event. We bring all the props to add to the fun along with providing unlimited photos and prints.
To work within your budget, we proudly offer affordable photo booth rentals with all inclusive rates starting at $529 for 3 hours. All of our packages include everything you need to make your event a success, including props, unlimited photos, unlimited prints, personalized layout and design – with no additional charges like some of the photo booth rentals in St. Louis, Kansas City or Indianapolis. We are commited to providing the best photo booths and we are proud to offer our services to the greater metropolitan areas for St. Louis, Kansas City, and Indianapolis.